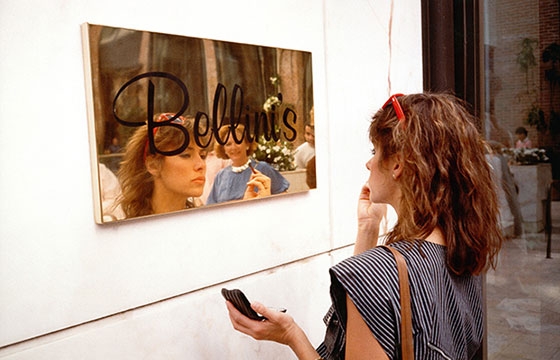 Photography // Sunday, September 14, 2014
Rodeo Drive, 1984 is a series of 41 images of shoppers on Beverly Hills' infamous shopping highway. The subjects appear caught unaware, glancing up as they walk, or daydreaming as they wait to be served in its commercial landscape of shops and restaurants. Anthony Hernandez poses as a dispassionate observer, recording the big hair, wide shoulders and cinched waists of the 1980's in sunlit photographs.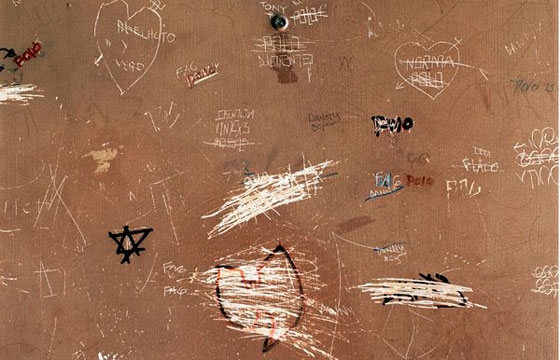 Photography // Sunday, June 22, 2014
Anthony Hernandez illustrates society's class and racial divides throughout his photographic career. Beginning in the 1970's in Los Angeles, Hernandez focused primarily on spontaneous portraits. In Rodeo Drive, Hernandez's portraits show the wealth and excess of the upper class.