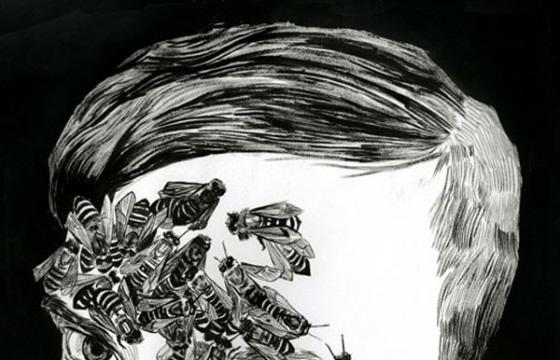 Illustration // Friday, November 18, 2011
Anthony Cudahy was born in Florida, sweltering there for eighteen years before moving to Brooklyn, NY, where he currently lives and works as a freelance artist. In 2011 Cudahy received his BFA from Pratt Institute, and his work has been featured in the New Yorker, Bloomberg View, American Illustration, and more.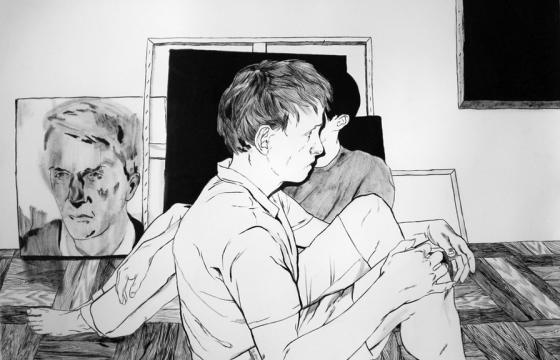 Juxtapoz // Saturday, October 08, 2011
Anthony Cudahy is a young artist that grew up in Florida and just recently graduated from Pratt in New York. At his young age, he already has had his work featured in a variety of publications including the New Yorker, Bloomberg View, Vice Magazine, American Illustration, among others. His paintings and illustrations certainly justify this success.