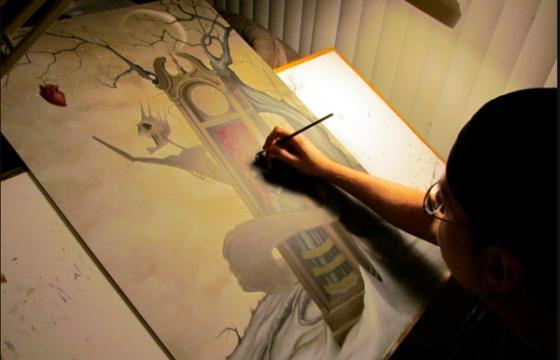 Juxtapoz // Wednesday, January 26, 2011
Anthony Clarkson, who will be showing A Time To Forget at Thinkspace Gallery's Project Roon on February 5, is also a profiled artist in the February issue of Juxtapoz. We catch up with the artist and take a look at his gloomy, surreal works on the eve of his solo show. Back Talk after the jump . . .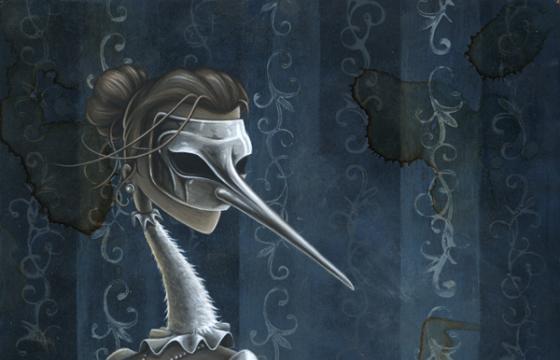 Juxtapoz // Wednesday, December 22, 2010
Anthony Clarkson will be celebrating a solo show at Thinkspace Gallery this coming February 2011, and we already have the video teaser to show you. We had met Clarkson's work at our 15th Anniversary Benefit show, and are happy to see his ghostly surreal work making a solo appearence at Thinkspace. Trailer after the jump . . .