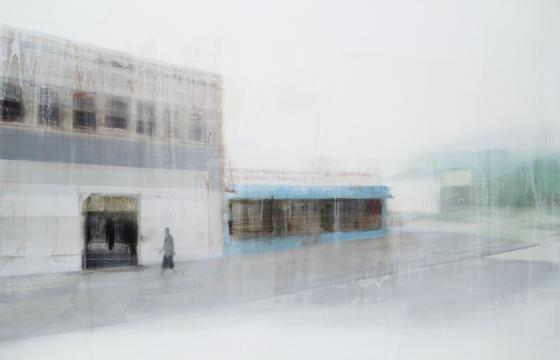 Juxtapoz // Wednesday, August 31, 2011
We had a chance to watch Brett Amory paint recently, and we had the chance to once again meet with the good people of Anno Domini in San Jose, California. Amory will be showing at AD this September with a new solo show of painting titled, White Light.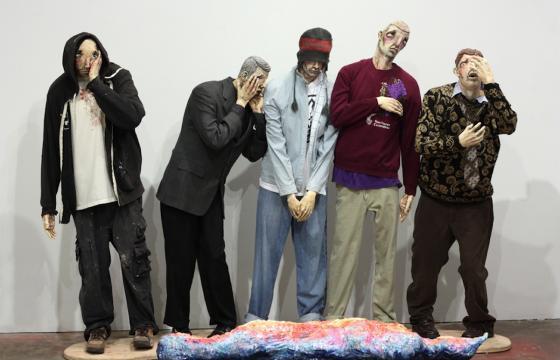 Juxtapoz // Friday, February 18, 2011
One of our profiled artists in our March 2011 issue, Derek Weisberg, has a solo show, Auroral Dreaming, at Anno Domini in San Jose, California through March 19. The show features some fantastic installations and sculptures, both life-sized and smaller. Images after the jump  . . .