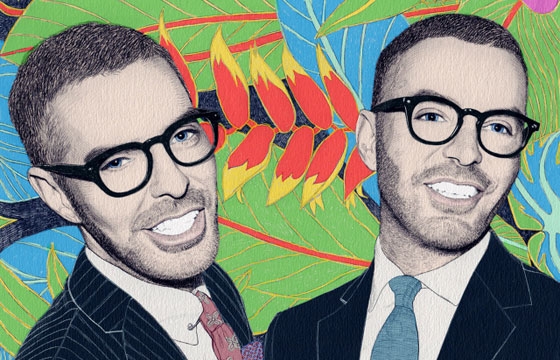 Illustration // Thursday, June 12, 2014
After many years spent doodling in the pages of her school textbooks, Anna ended up studying Painting, Drawing and Art History at the National Art School in Sydney, Australia. She then went on to study Illustration...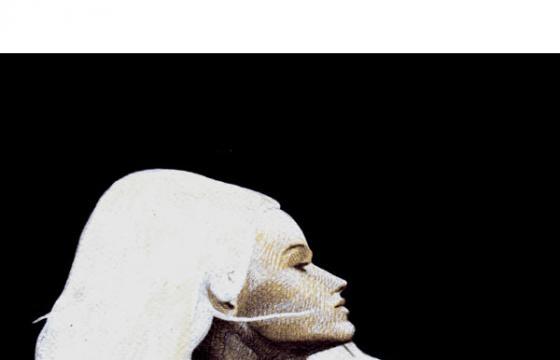 Illustration // Saturday, May 14, 2011
Anna Hig­gie is an artist whose work focuses on the por­trait, in abstraction and elegance. Stark con­trast, frac­tured space, and metic­u­lous mark-making are a few ele­ments present in her work. This Barcelona based-illustrator's drawings are collages of deconstructed portraits and pencil-drawn and Pantone black monochromatic patterns collaged together creating works for fashion, editorial and high-end magazines as well.