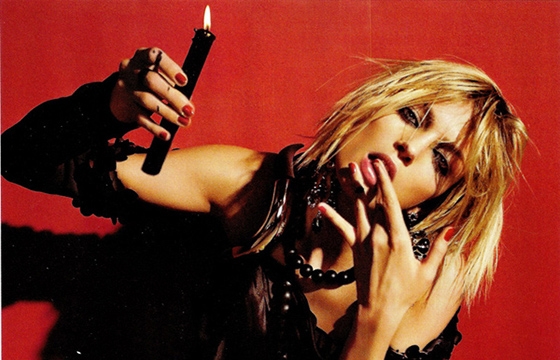 Erotica // Thursday, April 11, 2013
Sofia Sanches and Mauro Mongiello shoot Anja Rubik in this devilishly hot editorial for the March 2009 issue of Numero. Steeped in tones of red and orange and wielding a waxy red flame, Rubik becomes demon, succubus and satyr. Channeling possession and demonic dances, Rubik presents broken poses that capture strong, acute shapes. Her styling supports this sexy, high fashion version of the mythical hell-woman, boasting furs and silks of indulgent luster. If this is what hell looks like, who'd ever want to go to heaven?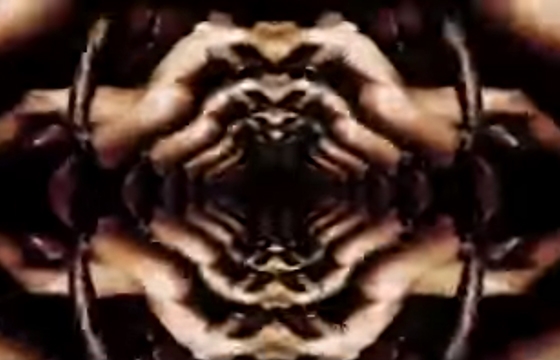 Erotica // Thursday, July 19, 2012
To celebrate the launch of her brand new magazine "25", model Anja Rubik has teamed up with Kanye West and director Barnaby Roper to create a short film dedicated to the theme of the first issue - Eroticism. The idea was to create an aesthetically beautiful version of porn.