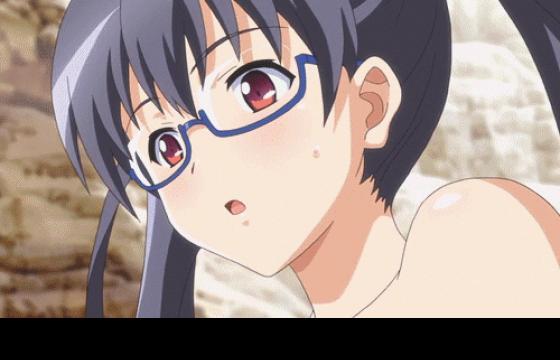 Erotica // Thursday, January 03, 2013
Oh, dear, sweet, sinfully erotic and sometimes disturbing anime- you never let me down. Anime, like manga, has a large audience in Japan and recognition throughout the world. Distributors can release anime via television broadcasts, directly to video, or theatrically, as well as online now, in the form of filthy, dirty little animated GIF's!! Surprise! NSFW!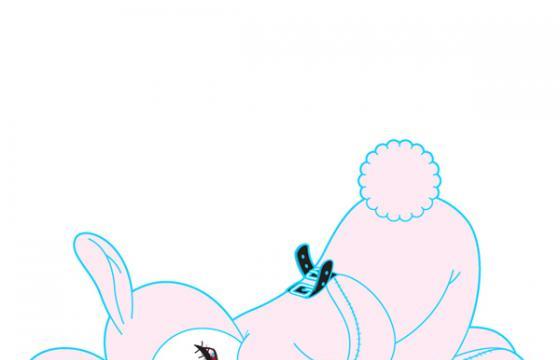 Erotica // Wednesday, August 01, 2012
Hyunjin Lee is an illustrator based in Seoul, Korea where she has held three solo exhibitions. Lee have also participated in many group shows and artfairs in China, Japan and Taiwan. Her adorably erotic work is a blend of candy coated anime and bondage driven erotic cartoon illustrations. Yae!!