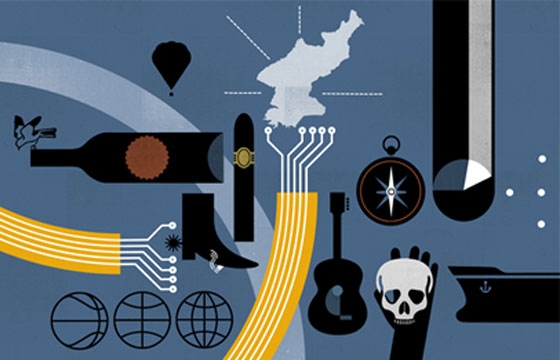 Illustration // Thursday, June 05, 2014
Angus Greig is a freelance illustrator based in London. Greig completed his degee in illustration in 2009 and has since worked for clients like Newsweek, The New York Times, New Scientist, GQ and many more. His works are appealing to the eye and always thought provoking...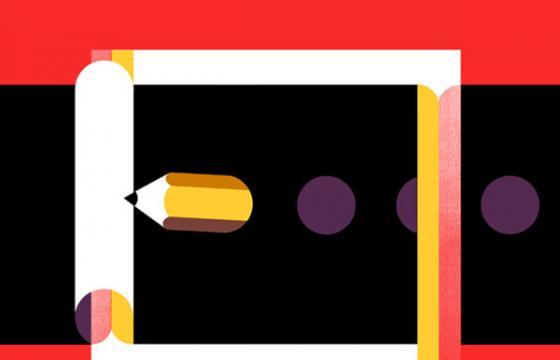 Illustration // Wednesday, May 18, 2011
Primarily an editorial commercial illustrator, South East England's Angus Greig creates heavily design based works that are concept driven and smart. Having completed an illustration degree in 2009 he has since worked for a variety of international clients with his intelligent style and illustrative design.