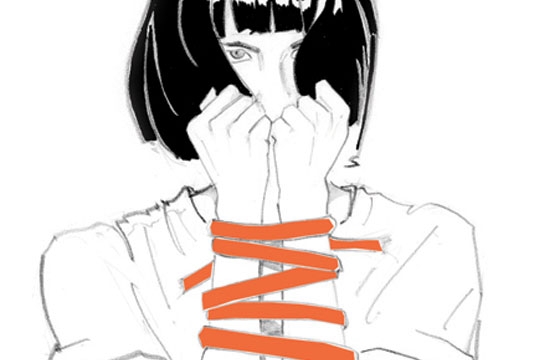 Erotica // Monday, August 25, 2014
Melbourne artist Angie Rehe has a mantra which goes "I design-draw-write-photograph, therefore I am." After working in the fashion industry, it is clear that Angie's illustrations are fashion inspired...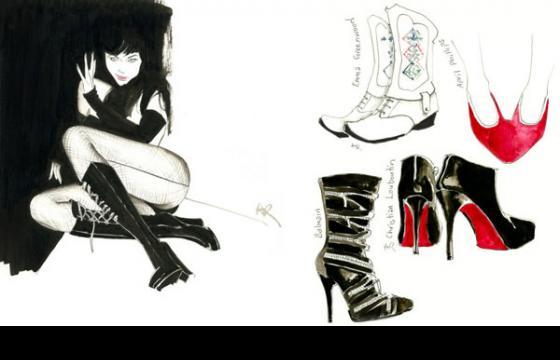 Erotica // Tuesday, June 12, 2012
Angie Réhe is a Melbourne-based designer and illustrator who has been working in the fashion industry since graduating in the late 80's. After years of travelling the world and designing for some of Australia's favourite fashion brands, she now mixes freelance design and illustration with lecturing in fashion illustration.