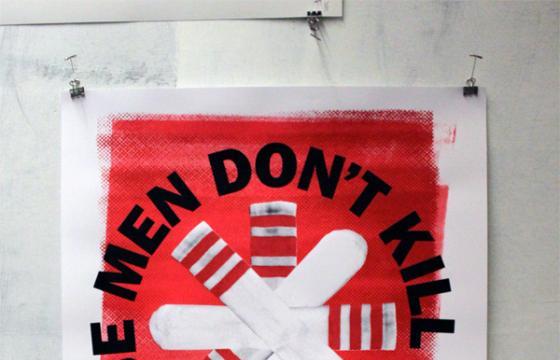 Juxtapoz // Saturday, May 26, 2012
Last week we attend the opening of "Gig" a group exhibition of gig posters based on the artists ideal fantasy gig for musicians through out the history of Warner Bros. Records. The exhibition was curated by Michael Coleman, Norman Wonderly, Frank Maddocks and Michael Nunez, featuring works by Aiko, Hydro74, Jesse LeDoux, Andy Mueller, Jermaine Rogers, Justin Van Noy, and countless others.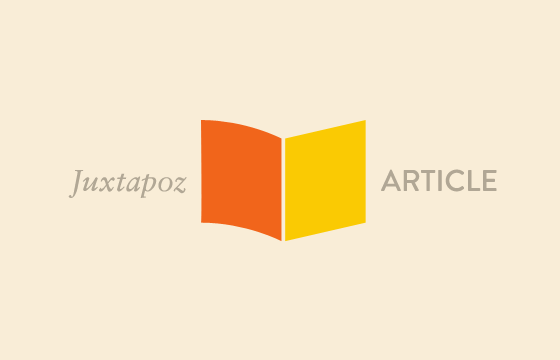 Juxtapoz // Monday, March 02, 2009
Got any Spare Change? Okay, we know time sare hard, but we're not referring to the economy here, we are talking about an upcoming group show by the same name. Spare Change opens this Friday, March 6th, 2009 and features work by Andy Jenkins, Chris Pastras, Chris Yormick, Mike Myers and Russ Pope. It all goes down at Fullerton, California's Hibbleton Gallery. Be there. Actual coin change optional.