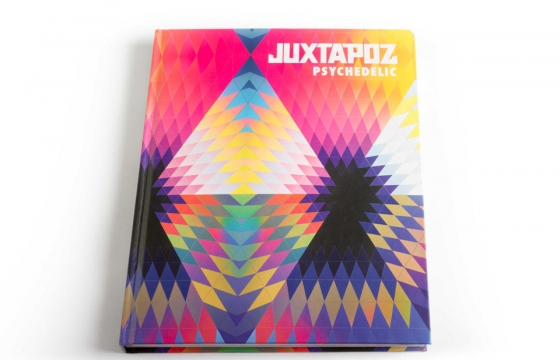 Juxtapoz // Monday, February 10, 2014
Juxtapoz is proud to announce the newest addition to our ongoing book series with Gingko Press, "Juxtapoz Psychedelic." The book serves as both a story of our magazine's origins and current state, with Psychedelic Art once again emerging as a fascinating and endlessly experimental genre. From classic names such as Alex Grey and Keiichi Tanaami to a new generation of universe expanders in Killian Eng and cover artist Andy Gillmore, Juxtapoz Psychedelic is one for the visionaries.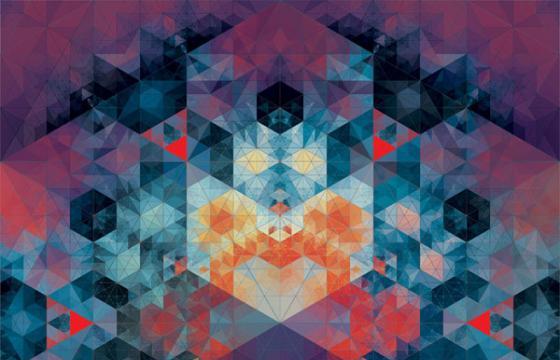 Juxtapoz // Sunday, March 11, 2012
A master of color and geometric composition, Andy Gilmore's work is often characterized as kaleidoscopic and hypnotic, though it could just as well be described as visually acoustic, his often complex arrangements referencing the scales and melodies in music.