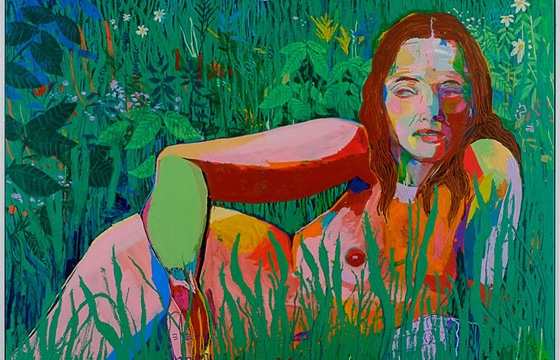 Erotica // Wednesday, April 16, 2014
'Currently working out of Vancouver, Canada, Andy Dixon's work contrasts refined subject matter with a coarse application of his materials. Although his subjects are often romantic, Dixon's approach and use of color remove their idealism, accenting an alternative beauty found within the imperfection and humanity of both the subject and the artist simultaneously.' Dixon's latest works appropriate their subject matter from Art History's greats, recreating iconic nudes by Manet and Matisse in expressive swathes of explosive color.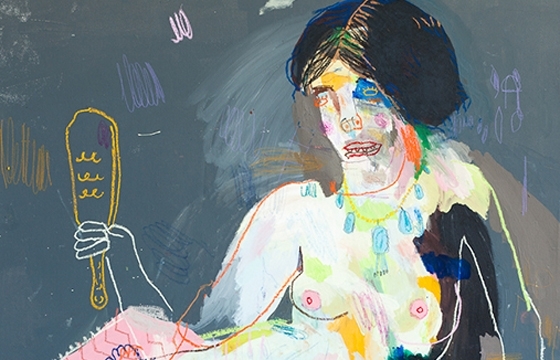 Juxtapoz // Monday, August 12, 2013
We just got the new issue of Color Magazine, and really got into the fine art paintings of Andy Dixon, a Vancouver-based artist who creates works full of color in the vein of past masters. He was even nominated for aJUNO award for album cover design for Said the Whale's Little Mountain LP.