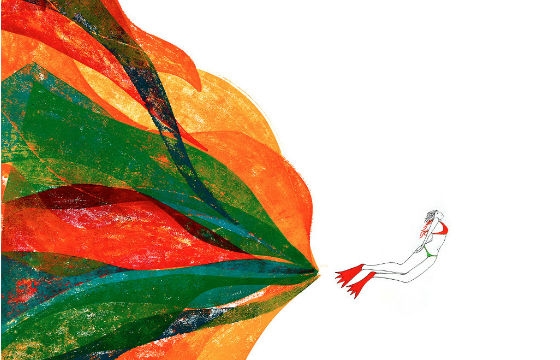 Juxtapoz // Friday, September 25, 2015
Artists Republic Gallery is proud to present the third installment of Expression Session, a group exhibition featuring nine of the most influential artists in surf culture. Selected by guest curator Will Pennartz, founder and owner of The Surf Gallery (2001-2010), the exhibition consists of paintings, photographs, and prints by Thomas Campbell, Geoff McFetridge, Andy Davis, Tyler Warren, Julie Goldstein, Jeff Canham, Andrew Holder, Michael Leon and Alex Weinstein. The show will be on view October 3- November 15, 2015 with an opening reception on October 3, free and open to the public.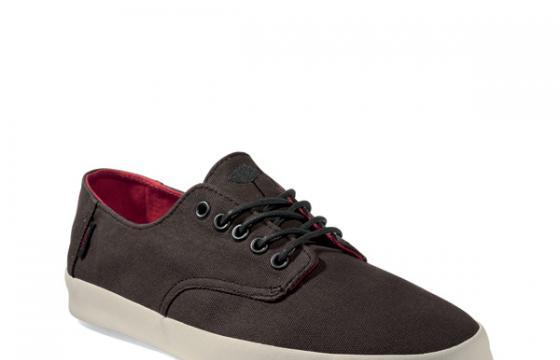 Juxtapoz // Wednesday, February 02, 2011
Tonight at Thalia Surf Shop in Laguna Beach, California, Vans is throwing two parties: One to celebrate their new collaboration with Andy Davis, and two, to celebrate Andy Davis' birthday. Check the collection and more information after the jump . . .