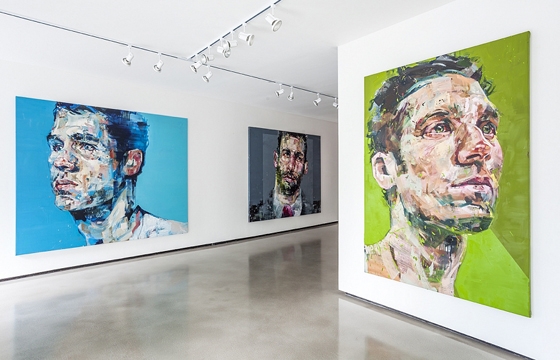 Juxtapoz // Wednesday, November 27, 2013
We are enjoying new oil paintings by Canadian-born, London-based painter Andrew Salgado this morning, a very classical artist who creates beautiful portraits. Salgado says of his works, "I am interested in how my paintings might operate independently from their literal figurative foundation and engage with an exploration of color, reduction of forms, and triumph of substance as imbued with meaning and metaphor, overt, and suggestive."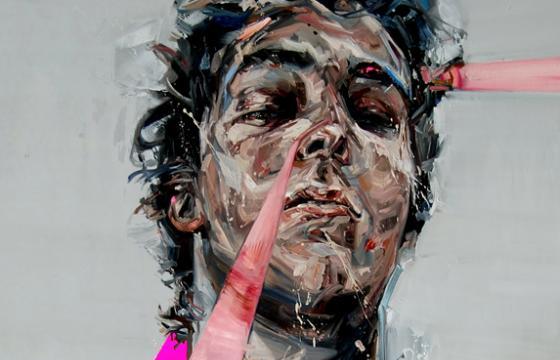 Juxtapoz // Friday, September 14, 2012
From New York to Korea, Vancouver based artist Andrew Salgado has been able to take the fine art world on one brush stroke at a time. His work explores the correlation between the concept of masculinity and the properties of the medium; generally based in paint, at times his practice incorporates video, text, sculpture, performance, and paper-based work.