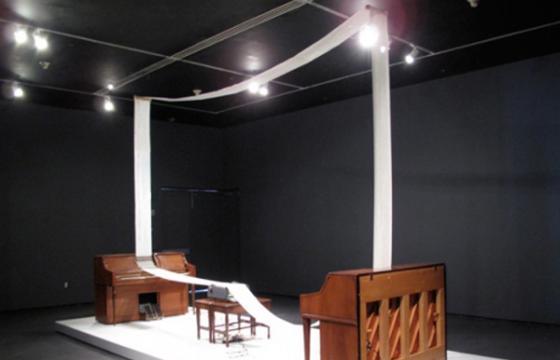 Juxtapoz // Saturday, May 12, 2012
Tonight in San Francisco, Park Life Gallery will be hosting a group exhibition curated by local curator, publisher, and artist, Andrew McClintock.  The show entitled "(Invisible) Relic", examines works by two generations of California Conceptual Artists working with performative actions and re-appropriated objects in a variety of mediums including video, photographic, audio, sculpture and performance.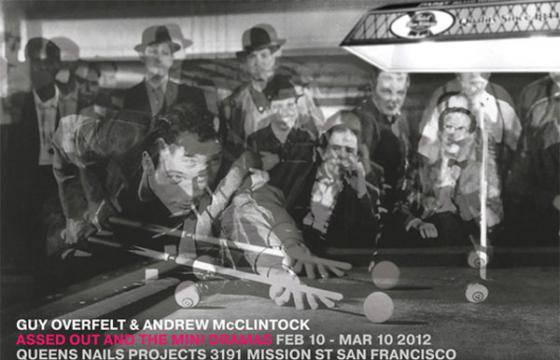 Juxtapoz // Friday, February 10, 2012
From what we gather, Assed Out and the Mini Dramas is a collaborative conceptual art piece that will transform Queens Nails Project into an experimental pool hall. Hey, we have some pool talent at Juxtapoz! Created by local artists Guy Overfelt and Andrew McClintock who both graduated from SFAI. The show is so cleverly described as, "This project, like much conceptual art...what you describe is not the sort of collaborative project that can be intelligently written about, even briefly, without seeing..."