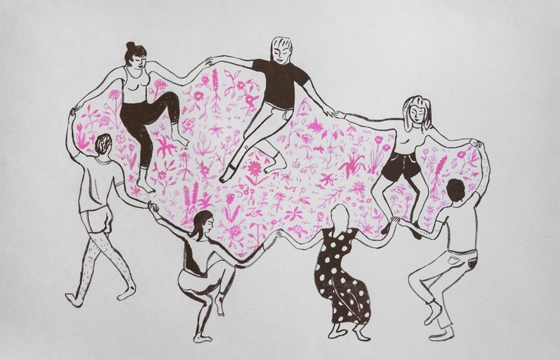 Juxtapoz // Wednesday, August 12, 2015
This past weekend Athens B. Gallery in Oakland, CA opened a collaborative group exhibition with Andrew Luck, Jason Jagel, Charlotte Drury, Brian Lotti, Ian Schaefer, Nick Makanna, JP McNicholas and Sarah Bowser. The exhibition will be on view through August 28th, so make sure you stop by and check it out!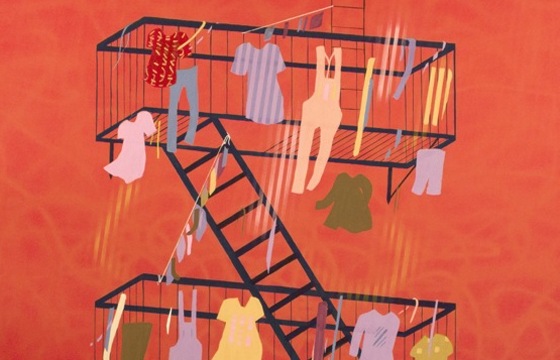 Juxtapoz // Friday, May 10, 2013
Opening this Saturday evening at Prohibition Gallery in Culver City, Los Angeles is OUT THE WINDOW a group show featuring works by Andrew Luck, Henry Gunderson, Jordan Bogash, and Mario Ayala.