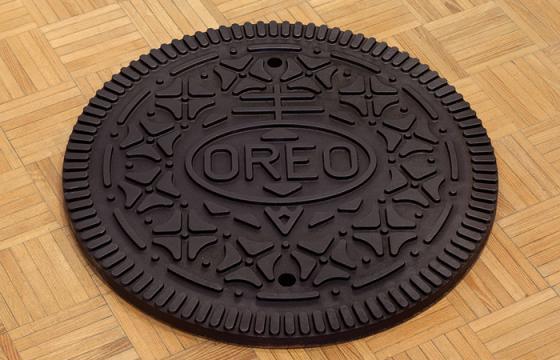 Juxtapoz // Monday, December 10, 2012
Keep your eye's on Los Angeles based artist Andrew Lewicki. Since graduating from Otis College in 2007 with a BFA, the multidisciplinary painter and sculpture has continued to take over the Southern California scene. Playing on the visual cues of everyday objects, Lewicki has created a series of installations that have a bit of wit and humor behind them.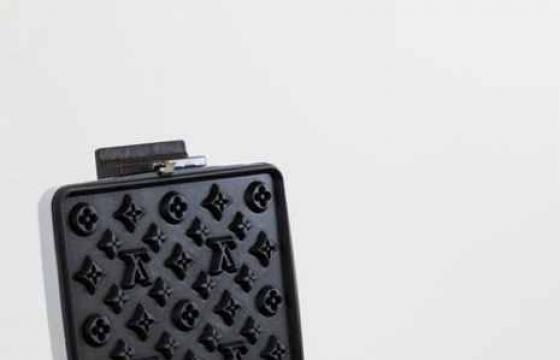 Juxtapoz // Sunday, July 29, 2012
You can now eat luxury (and there are a ton of people who gobble up LV goods like they are waffles, and we are pretty sure that LV makes their low end bags like waffles). OTIS graduate Andrew Lewicki has created one of our favorite sculptures of the year; the Louis Vuitton Waffle Maker. Waffles from here go for $32. Joking. Not really.