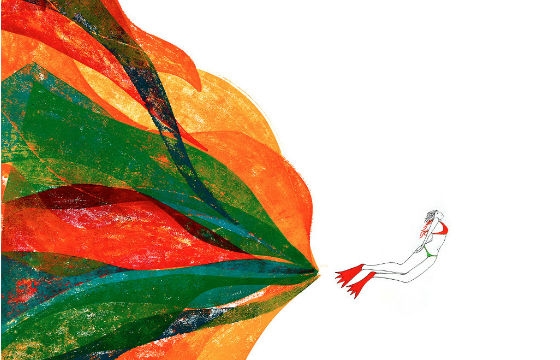 Juxtapoz // Friday, September 25, 2015
Artists Republic Gallery is proud to present the third installment of Expression Session, a group exhibition featuring nine of the most influential artists in surf culture. Selected by guest curator Will Pennartz, founder and owner of The Surf Gallery (2001-2010), the exhibition consists of paintings, photographs, and prints by Thomas Campbell, Geoff McFetridge, Andy Davis, Tyler Warren, Julie Goldstein, Jeff Canham, Andrew Holder, Michael Leon and Alex Weinstein. The show will be on view October 3- November 15, 2015 with an opening reception on October 3, free and open to the public.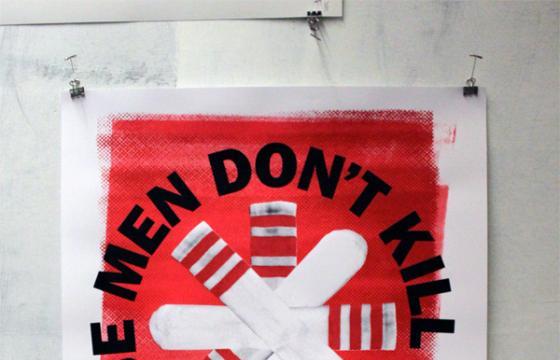 Juxtapoz // Saturday, May 26, 2012
Last week we attend the opening of "Gig" a group exhibition of gig posters based on the artists ideal fantasy gig for musicians through out the history of Warner Bros. Records. The exhibition was curated by Michael Coleman, Norman Wonderly, Frank Maddocks and Michael Nunez, featuring works by Aiko, Hydro74, Jesse LeDoux, Andy Mueller, Jermaine Rogers, Justin Van Noy, and countless others.