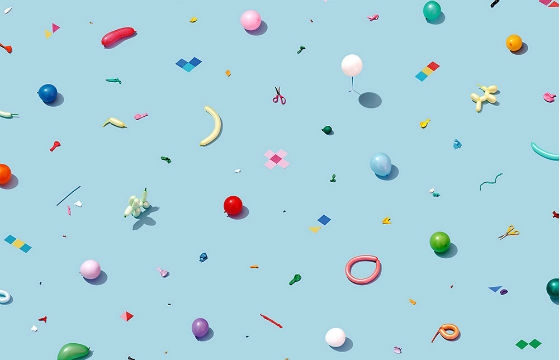 Juxtapoz // Friday, February 20, 2015
Andrew B. Myers, a photographer based in Toronto, grew up in the countryside drawing but it wasn't until he was in Ryerson University where he developed his particular photographic style.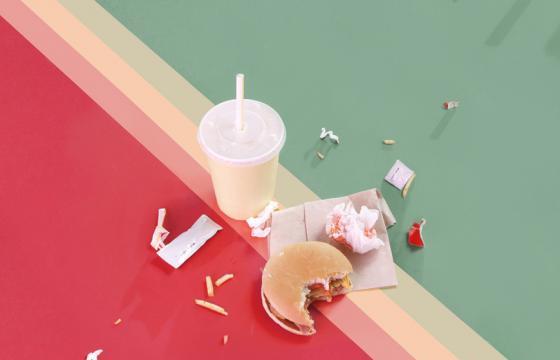 Juxtapoz // Saturday, October 08, 2011
Andrew B. Myers' work uses simple everyday observations to make clever cracks at habits and annoyances we can all relate to. His work focuses on the everyday, but seems to encompass the general humor of human behavior with these beautifully minimal works. Here we have a selection of his works from the later part of this year.