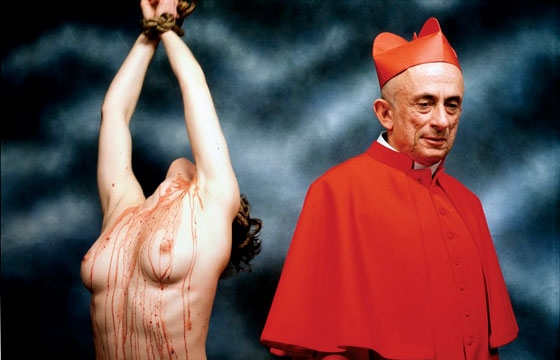 Photography // Friday, February 28, 2014
Andres Serrano is extremely well known yet underappreciated. The majority of people who are aware of his work are only familiar with his publicity stunt "Piss Christ," where he soaked a crucifix of Jesus in urine. While this may seem vile, Serrano is interested in what contemporary religion and sexuality look like. Many may claim this statement, but none have explored it in such an arduous and disturbing manner as Serrano.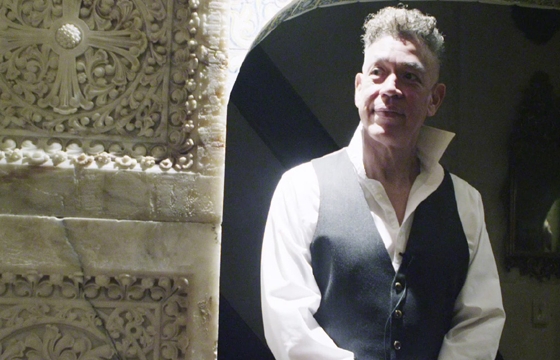 Juxtapoz // Friday, October 18, 2013
Altamont Apparel announced two collaborations this season, one with one of America's most mythologized contemporary artists, Andres Serrano, and the other with highly acclaimed photographer Richard Kern. Check out their collections and watch a video after the jump!