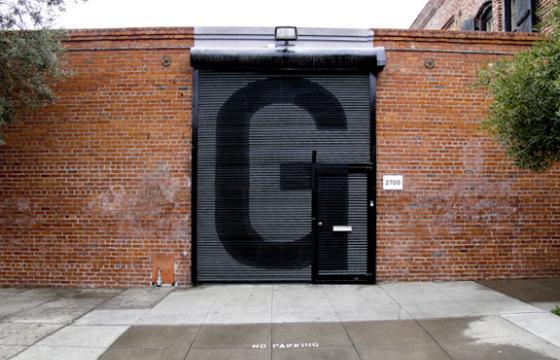 Juxtapoz // Friday, February 26, 2010
White Walls Gallery founder and artist Andres Guerrero has been busy spreading his wings with his new independent project: Guerrero Gallery. The gallery is now gearing up to launch early next month.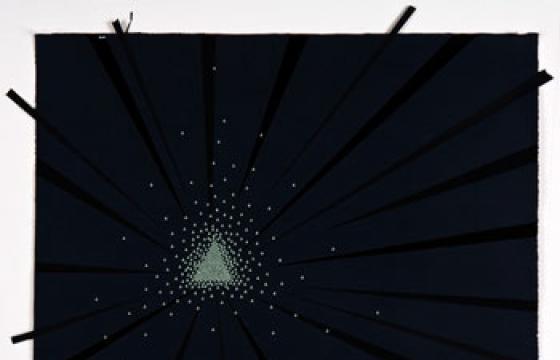 Juxtapoz // Sunday, January 31, 2010
As if the past year hasn't been crazy enough, San Francisco based Andres Guerrero left as founder of White Walls gallery, worked on a ton of new art for an upcoming solo at Subliminal Projects gallery (opening February 6th, 2010) and will be opening the fresh doors of his very own spot, Guerrero Gallery. Hey, no one ever called Andreas lazy. Get the scoop on it all in an exclusive interview as well as a peek at the work he'll be showing off next week.