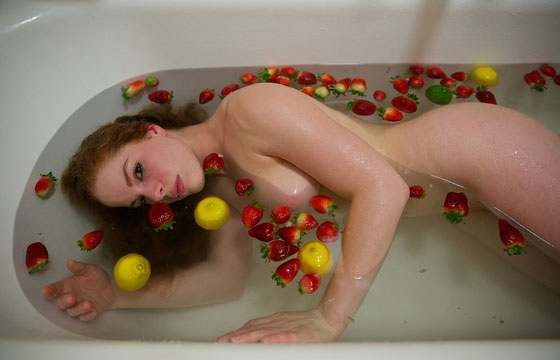 Erotica // Thursday, July 18, 2013
Andres Castaneda is a photographer and filmmaker from Mexico City. He likes to take nude portraits of his girlfriends. These shots are intimate and artfully composed.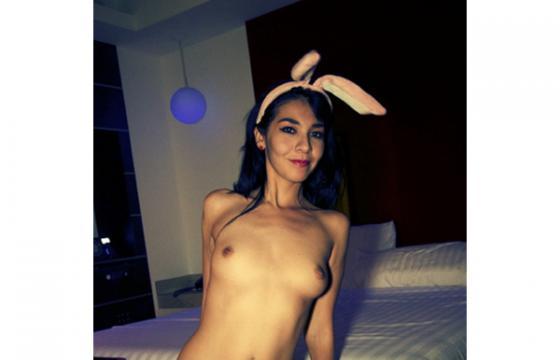 Erotica // Thursday, March 01, 2012
Andrés Castañeda is an erotic photographer based in Mexico City, Mexico. Embracing the nudist philosophy, Castañeda seeks to capture spontaneous moments of sexual freedom, with a hint of lighthearted fun and humor.