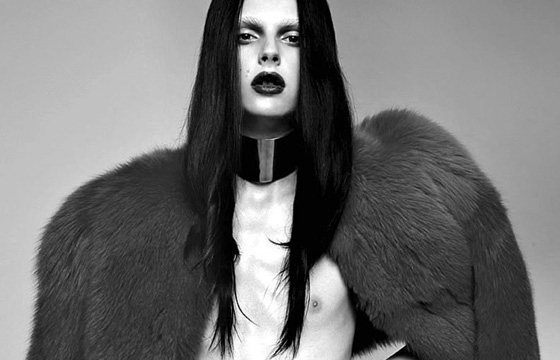 Erotica // Wednesday, March 26, 2014
Genderbending male model Andrej Pejic titillates in this editorial shot by Christos Karantzolas for Schön Magazine, channeling total glam rock androgyny and sex appeal. Karantzolas is a New York-based fashion photographer.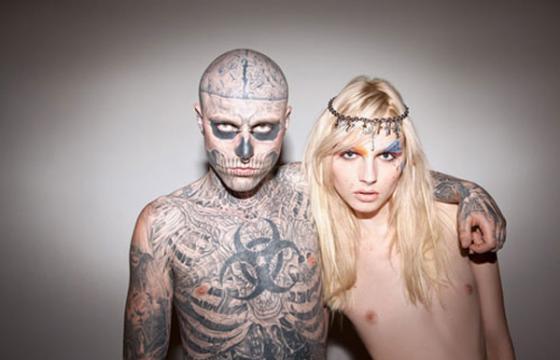 Erotica // Friday, September 09, 2011
Zombie Boy Rick Genest poses with 'prettiest boy in the world' Andrej Pejic, proving once again that freaky is the new beautiful. You might call it a contemporary twist on 'Beauty and the Beast,' but this fashion shoot transcends into something as lovely and simple as two gorgeous people just hanging out, enjoying each other's company, looking dead sexy.