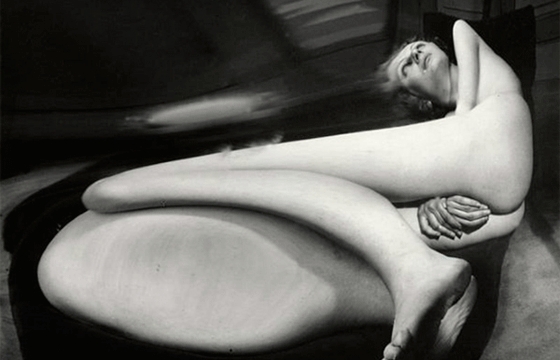 Photography // Monday, April 14, 2014
Twenty-five years after his death, André Kertész (1894–1985) is today a world-famous photographer who produced images that will be familiar to everyone, but he has yet to receive full recognition for his personal contribution to the language of photography in the 20th century. His career spanning more than seventy years was chaotic, and his longevity was matched by an unwavering creative acuity that rendered difficult an immediate or retrospective understanding of his work" as stated by Jeu de Paume Gallery.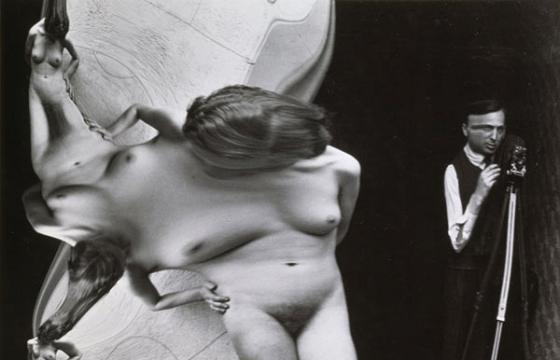 Erotica // Saturday, November 23, 2013
In 1933 Kertész was commissioned for the series, Distortion, about 200 photographs of Najinskaya Verackhatz and Nadia Kasine, two models portrayed nude and in various poses, with their reflections caught in a combination of distortion mirrors, similar to a carnival's house of mirrors. In some photographs, only certain limbs or features were visible in the reflection.