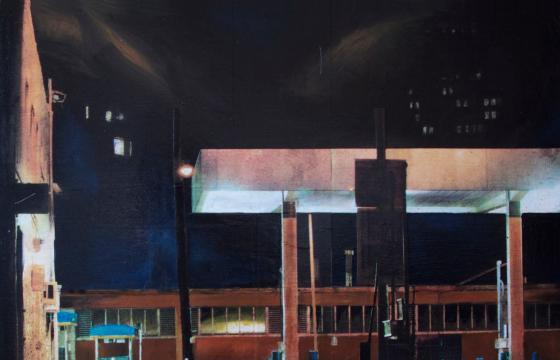 Juxtapoz // Saturday, February 04, 2012
Tonight, February 4 at Thinkspace Gallery, Liz Brizzi will open a new series of works based on landscapes of the streets and alleys of Downtown Los Angeles. The LA-based artist spent more time working on the architectural elements of her scenes as opposed to the more lifelike work she has created in the past.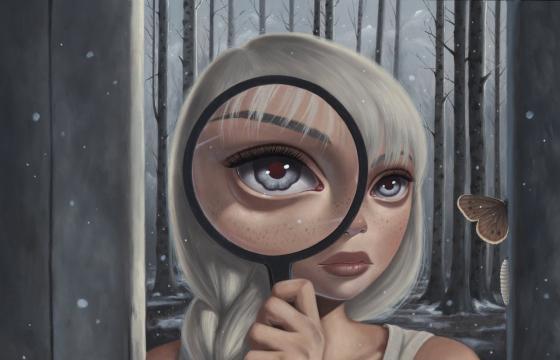 Juxtapoz // Saturday, January 28, 2012
Opening February 4 at Thinkspace Gallery in Los Angeles, There Is Time To Kill Today will showcase new paintings, drawings and the debut of a new series of charcoal works on canvas from Burbank-based artist Ana Bagayan. Her work explores images of adolescence as metaphors for larger themes of ethos and wonder and has been featured in such publications as Rolling Stone, Spin, GQ and various others.