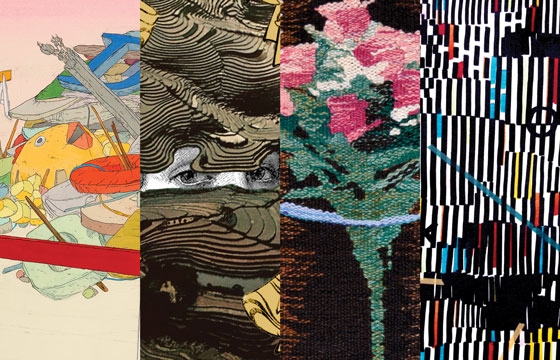 Juxtapoz // Wednesday, March 25, 2015
Like a good book, landscape invites willing viewers to immerse themselves in a new world and explore. They invite interactions between people and places, changing perspectives – sparking connections. We challenge our audience to dive into the art and explore this exhibition of four artists all approaching landscapes outside of the conventional categories of the picturesque...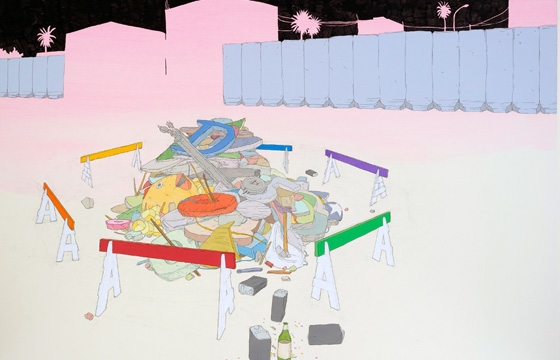 Juxtapoz // Friday, September 20, 2013
If you are in San Francisco tonight (Sept 20), definitely go over to Park Life and check out the Philadelphia-based, Amsterdam born artist, printmaker, and illustrator Amze Emmons' show, Close Wilderness. The show features contributions from Anni Altshuler, Glen Baldridge, Matt Furie, Michael Krueger, Nathan Haenlein, R.L. Tillman, Nathaniel Parsons, and Imin Yeh.