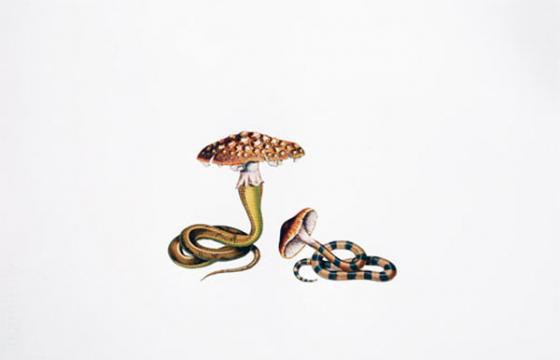 Illustration // Wednesday, May 11, 2011
What would happen if the DNA sequence of a plant or mushroom were spliced with that of an animal?? Using graphite, watercolor, and walnut ink on paper as well as directly on gallery walls in site-specific installations, Amy Ross portrays animals morphed with branches, mushrooms, berries, and blossoms, thus forming implausible hybrid creatures. These images subvert the traditional genre of botanical illustration by approaching the close study of the natural world through the lens of genetic engineering and mutation gone awry.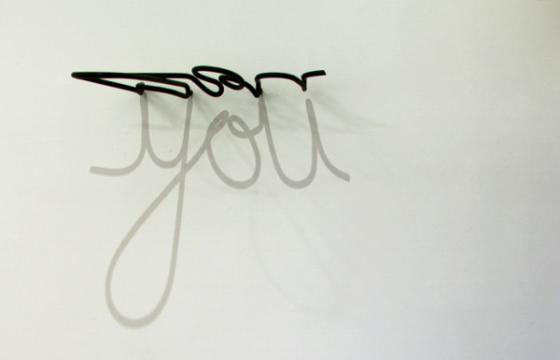 Juxtapoz // Tuesday, March 29, 2011
This Saturday I attended the private inaugural opening of LeBasse Projects Chinatown.  Photos and more after the jump...