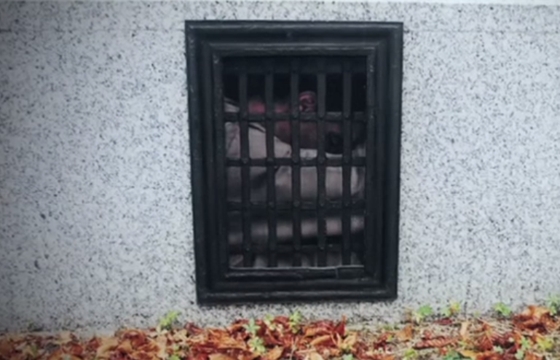 Street Art // Sunday, March 31, 2013
Spiffy Films presents "Wailing Walls", a collaborative project between street artist, Dan Witz and Frankfurts' Leo Burnett Agency in a campaign for Amnesty International. Filmed on location in Frankfurt, Germany.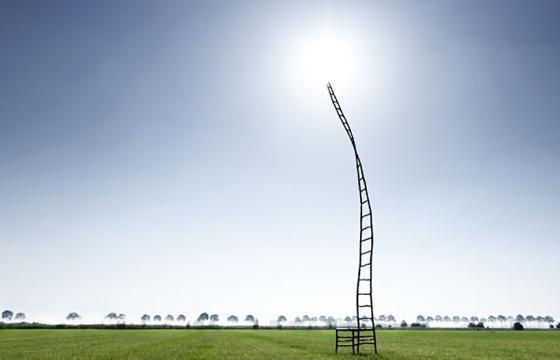 Juxtapoz // Wednesday, May 25, 2011
Standing 5 meters tall and to honor Chinese Nobel Peace Prize winner Liu Xiaobo, Amnesty International had Dutch designer Maarten Baas create this "empty chair" to support the campaign against suppression of writers, journalists, artists and activists.