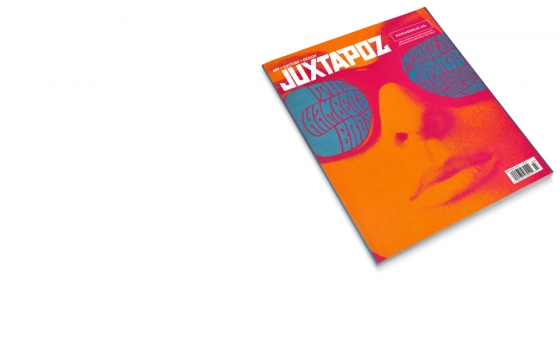 Juxtapoz // Wednesday, February 05, 2014
All 2014 long, Juxtapoz will be looking back at our roots, celebrating our 20th year with a mixture of history and the contemporary. For the March 2014 issue, we look at how Juxtapoz was born out of 1960's Psychedelic experimentation, from the art and groundbreaking imagery created by some of San Francisco's finest poster artists...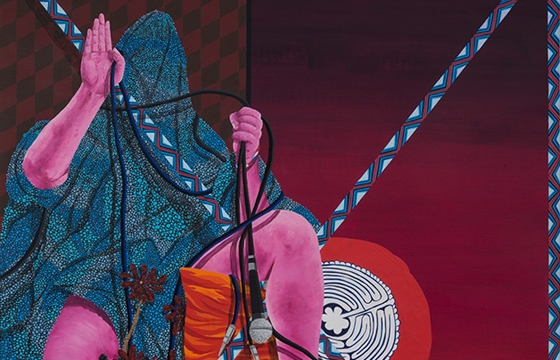 Juxtapoz // Tuesday, April 02, 2013
A great looking show at Wendi Norris in San Francisco, Amir H. Fallah's "The Collected" draws inspiration from not only the subjects of Renaissance portrait and vanitas paintings, but also the economic models in which those works were produced. Commissioned portraits traditionally involve visual symbols indicating the power, influence, and sophistication of their subjects. In this first exhibition of this ongoing global project, portraits have been commissioned and thereby sold before the opening of this show, which is a business reality rooted in traditions from medieval ateliers and modern galleries alike.