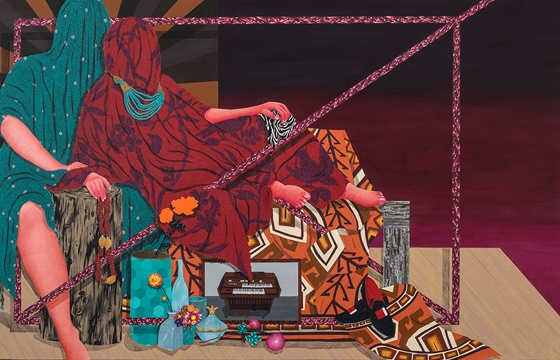 Juxtapoz // Wednesday, January 15, 2014
An artist and curator we have truly appreciated over the years is Los Angeles-based painter Amir H. Fallah (also the man behind the great art brand Beautiful/Decay). Over the past few shows he has had as a fine artist, we have increasingly been impressed with his work, a mixture of psychedelic, surreal commissioned portraits, with his recent work currently on display at The Third Line in Dubai.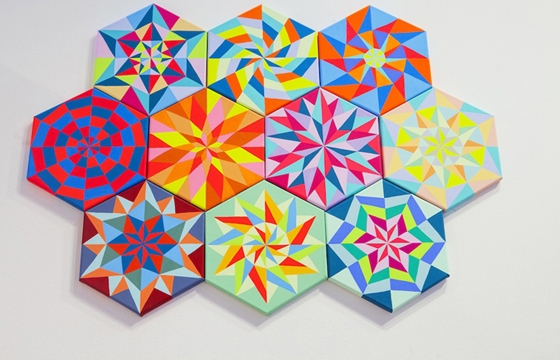 Juxtapoz // Monday, January 06, 2014
There is a great show open right now in the East Bay of the San Francisco Bay Area called New Neon: Light, Paint, and Photography at the Bedford Gallery in Walnut Creek, featuring a roster of California and international artists that work in and around the medium of neon light and paint. Not only is our very own contributing writer Kristin Farr in the exhibition, but Juxtapoz favorites like Richard Colman, Kill Pixie, Patrick Martinez, Amir Fallah and otheres all made their way into the great show. It is open through February 23, 2014.