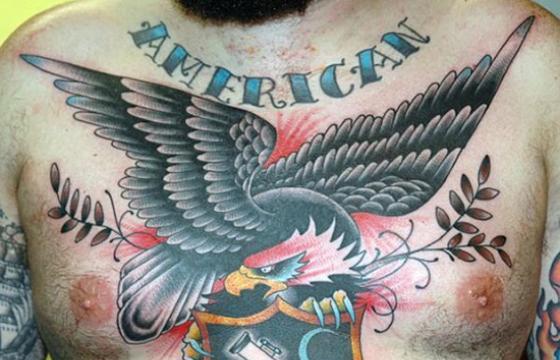 Tattoo // Tuesday, November 06, 2012
As the votes are being tallied, and the future of America is up in the air, at least we can all agree that Americana makes for one helluva tattoo. This guy's from the ever-talented Chad Koeplinger.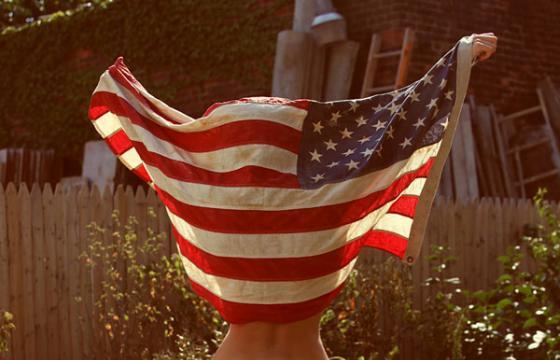 Erotica // Sunday, October 14, 2012
God bless America, land that I love. Stand beside her, and guide her, through the night with a light from above. From the mountains, to the prairies, to the oceans, white with foam. God bless America, and those voluptuous women that call it home....