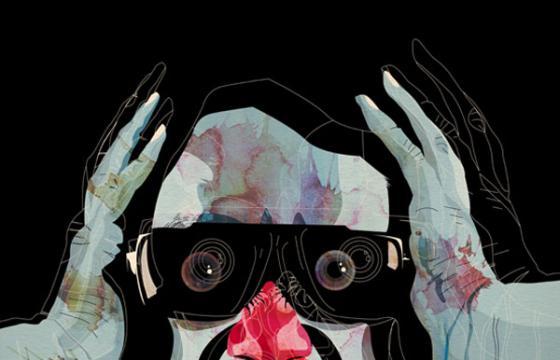 Illustration // Tuesday, May 08, 2012
Chile-born Alvaro Tapia Hidalgo uses an even mix of digitally and hand crafted marks to create his illustrations and portraiture work. His vivid illustrations and collages of faces range from being precise and realistic to eerily abstracted layers of line and color. The addition of the watercolour textures he uses in some of his more collaged pieces adds another level of depth and complexity to his already intricate work.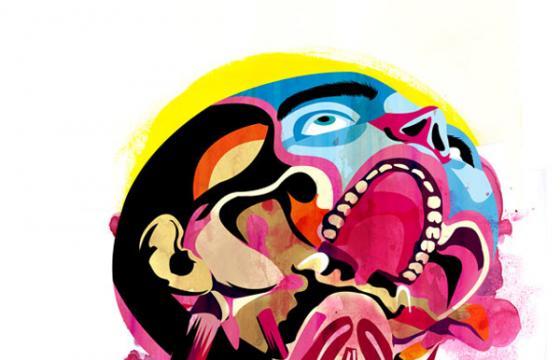 Illustration // Monday, October 03, 2011
A delightfully vibrant lesson in anatomy from Alvaro Tapia, an illustrator, graphic designer & filmmaker currently living and working in Granada, Spain. Blood and Guts, Muscles, Tendons and Jesus at their super-saturated best. Love.