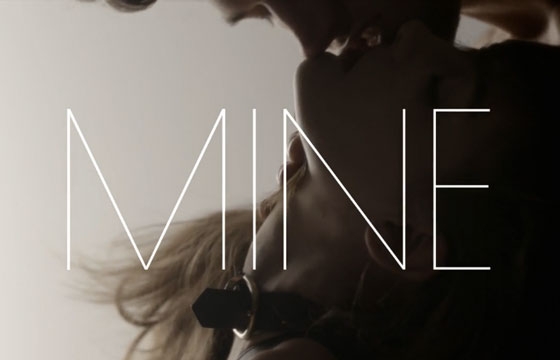 Erotica // Thursday, June 06, 2013
GQ Spain asked Alvaro de la Herrán to create a film inspired by the characters in E.L. James' notorious erotic novel Fifty Shades of Grey. 'It's clear to me that in a contemporary sexual relationship a kiss hides more than a tongue.' Álvaro de la Herrán is an award-winning digital and film director, working on fashion films, commercials and fiction projects.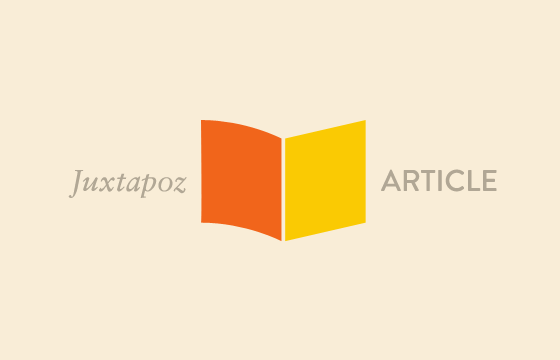 Erotica // Monday, March 19, 2012
This sexually super-charged fashion film from writer, director, and producer Alvaro de la Herrán was originally commissioned by ASVOFF for Vogue Italia in 2010. Herrán currently works as an independent film director in the production and creation of audio-visual contents for prestige brands such as Volvo, Nike, and Condé Nast, and he also works on personal projects for internet, video art, fashion, and "new cinema."