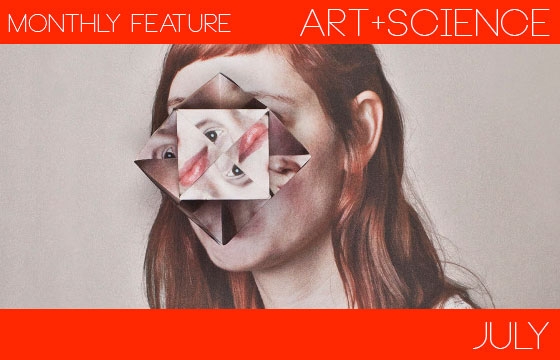 Illustration // Monday, July 29, 2013
London-based artist Alma Haser's series "Cosmic Surgery" combines the traditional conceit of the self-portrait with the meditative art of origami to create other-worldly portraits that almost seem to come from another time and place in the universe. To create this effect, Haser photographs her sitter then prints multiple images of the subject's face, folding each image into a complicated origami structure. She then rephotographs the portrait with the origami placed on the sitter's face. The resulting photograph is both unsettling and intriguing, like a glimpse into a possible evolutionary path for humanity or a window to a far-off alien species.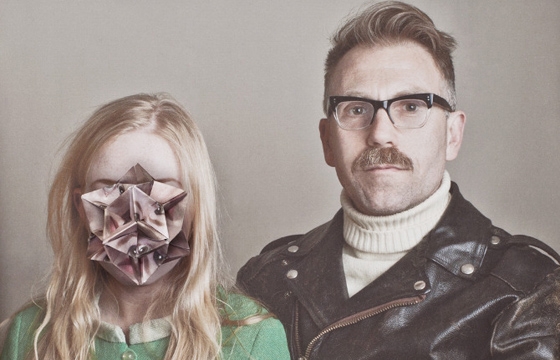 Juxtapoz // Tuesday, July 16, 2013
This morning we take a look at London-based photographer Alma Haser's Cosmetic Surgery series. Each photograph is a three-step process. After taking the portrait, Alma will print multiple images of the subject's face and fold them into complicated origami modular constructions. She then places it back on the original face and re-photographs the whole thing.