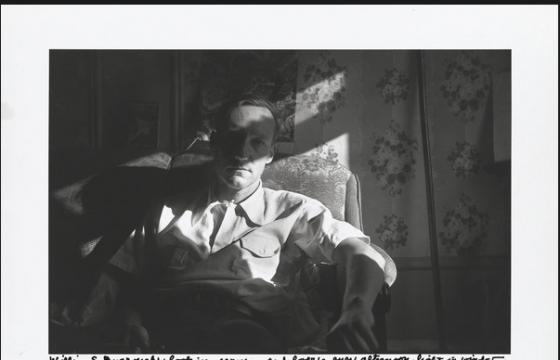 Juxtapoz // Saturday, January 19, 2013
A great show for everyone to check out, currently on view at the Grey Art Gallery of NYU, Beat Memories: The Photographs of Allen Ginsberg. One of the most visionary writers of his generation, Allen Ginsberg (1926–1997) was also a photographer. He began photographing actively in New York City in 1953, having his film developed and printed at a drugstore near his apartment on the Lower East Side.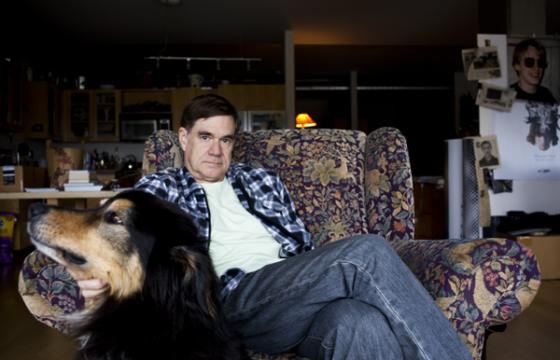 Juxtapoz // Tuesday, April 26, 2011
We speak with the acclaimed feature-film director of such classics as Milk, My Own Private Idaho, Good Will Hunting, and Elephant about controlling how you create your art, photography, and how to be a good interviewer . . .