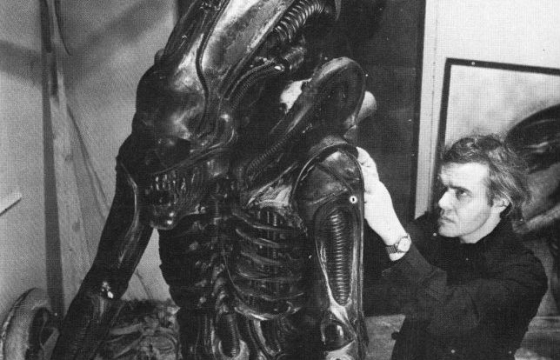 Juxtapoz // Tuesday, May 13, 2014
We were sad to hear this morning that renowned Swiss artist H.R. Giger has passed away. Most well known for designing the monster and sets for Ridley Scott's "Alien," Giger influenced a generation of artists and filmmakers. Giger's work melded and combined mechanical, machine and human elements into nightmarish creatures, creating surrealist images in a style he described as "biomechanical" or "biomechanoids."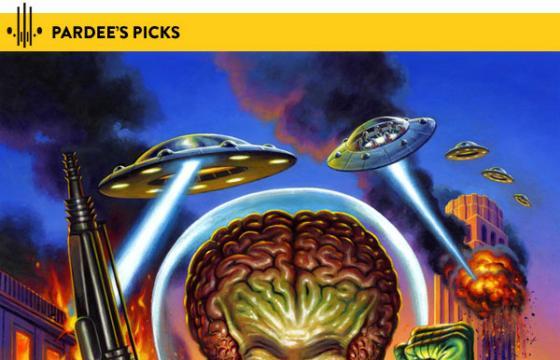 Juxtapoz // Friday, September 14, 2012
Jason Edmiston loves monsters. He gets a tingle down his spine when he smells the fall air and sees the first leaf fall from the trees. He only drinks vodka sold in skull shaped bottles.