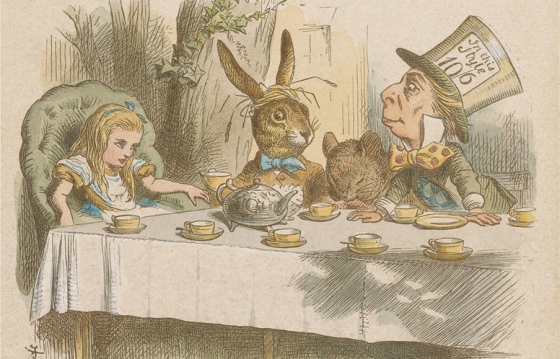 Juxtapoz // Thursday, July 30, 2015
An excellent exhibition, "Alice: 150 Years of Wonderland" is now up at the Morgan Library & Museum in NYC through October 11, 2015. This exhibition will bring to light the curious history of Wonderland, presenting an engaging account of the genesis, publication, and enduring appeal of Lewis Carroll's classic tale, Alice's Adventures in Wonderland.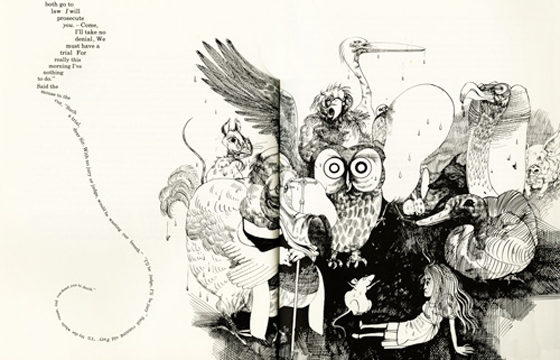 Juxtapoz // Monday, February 10, 2014
Back in 1973, while in his mid-thirties, the legendary Ralph Steadman (cover artist for our April 2013 issue) illustrated Lewis Carroll's classic Alice in Wonderland. We couldn't imagine a more perfect pairing.