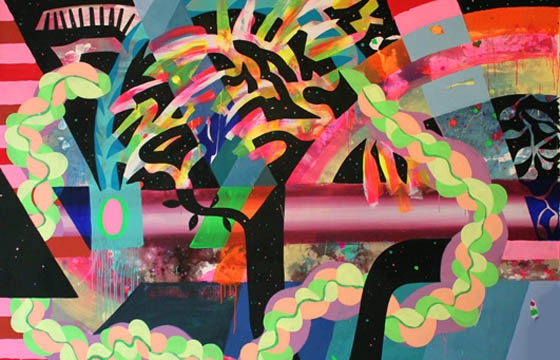 Juxtapoz // Thursday, September 19, 2013
Maya Hayuk, who we have seen in the printed pages of Juxtapoz multiple times over the years, including cover work for our special Barnstormers issue a few years back, will open a solo show, Head Light, at Alice Gallery in Brussels, tonight, September 19th. If you are in Western Europe, go see one of the great ones.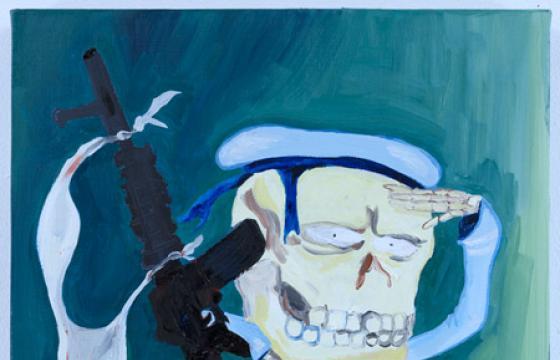 Juxtapoz // Sunday, November 14, 2010
No need for introduction. Todd "REAS" James shows around the world, a Beautiful Loser, legend of NYC-origin, and will be taking "Infinity Lessons" at ALICE Gallery in Brussels, Belgium starting December 2, 2010. You may remember ALICE from the Barry McGee / HuskMitNavn show earlier this year, and to close 2010, they host REAS for a solo show.