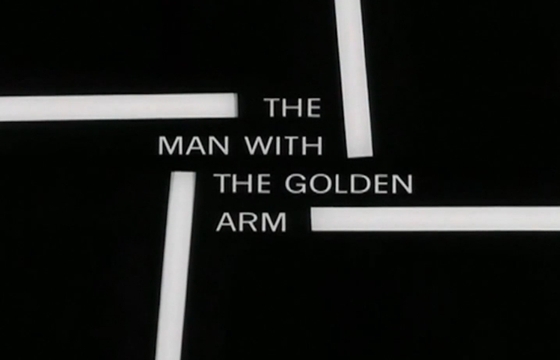 Juxtapoz // Thursday, April 18, 2013
We love a good opening sequence, so much so that we could have stopped watching The Darjeeling Limited after 3 minutes and that Kinks song. Opening credits are important, whether Woody Allen's simple text treatments or Hitchcock's more ominous, playful openers. "THE FILM before THE FILM is a short documentary that traces the evolution of title design through the history of film. This short film was a research project at the BTK (Berliner Technische Kunsthochschule) that takes a look at pioneers like Saul Bass, Maurice Binder and Kyle Cooper by showing the transitions from early film credits to the inclusion of digital techniques, a resurgence of old-school style, and filmmakers' love of typography in space."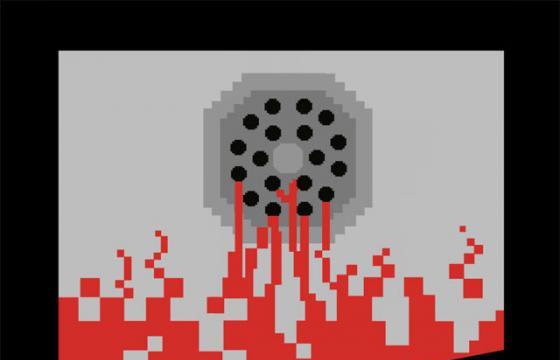 Juxtapoz // Thursday, April 05, 2012
Remaking classic, well-known bits of pop-culture into 8-bits of artwork is a common thing these days, but we are really enjoying how artist Joe Spiotto has taken three classic Alfred Hitchcock films and turned them into Nintendo games. Psycho never looked so tame.