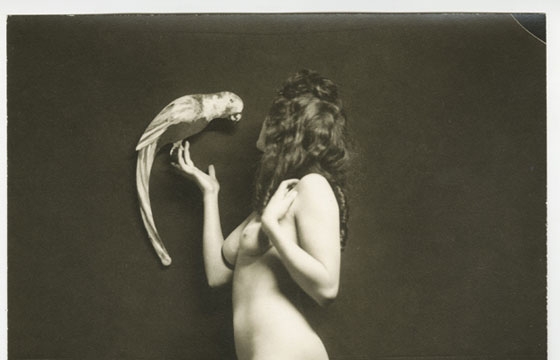 Erotica // Thursday, June 20, 2013
Alfred Cheney Johnston (known as "Cheney" to his friends and associates) (April 8, 1885 - April 17, 1971) was a New York City-based photographer known for his portraits of Ziegfeld Follies showgirls as well as of 1920s and 1930s actors and actresses. In this gorgeous shot from 1930, Johnston captures French silent film actress Renée Adorée with an extra special accessory.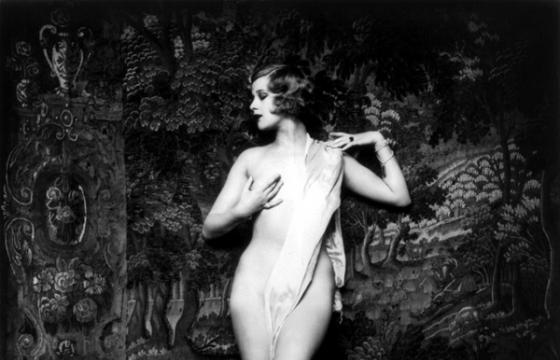 Erotica // Monday, April 09, 2012
In their time, Ziegfeld Girls were esteemed as paragons of beauty, elegance, and glamour, and no photographer was better able to capture the sparkling qualities of these Ziegfeld Follies showgirls than Alfred Cheney Johnston. After his death in 1971, a large cache of artistic, daring, and un-retouched nude images was discovered in his home: too provocative for the 1920's, but just right for the 21st century.