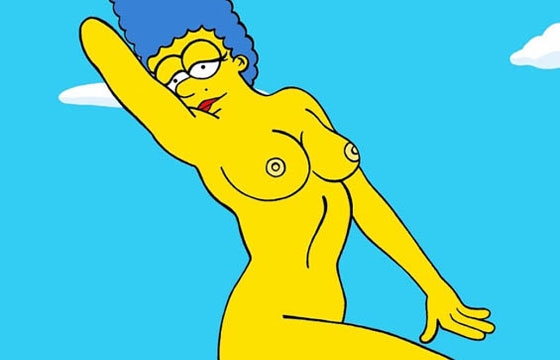 Erotica // Friday, January 24, 2014
Inspired by the fashion photography of Helmut Newton, artist aleXsandro Palombo shows us the naughtier side of The Simpsons. The illustrations are direct translations of Newton's black and white erotica works. Take a look at what happens...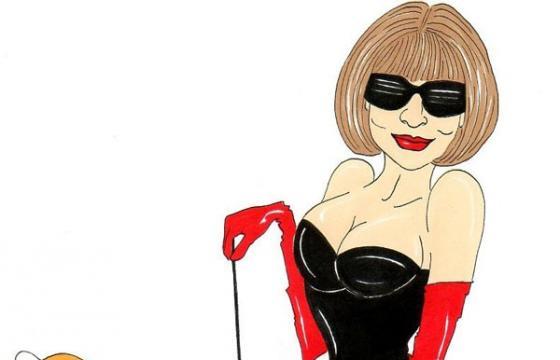 Erotica // Tuesday, May 24, 2011
Humor Chic is a daily society portrait blog, an illustrated point of view about fashion, costume, culture, society and celebrity- with the occasional dose of Simpson porn- by illustrator Alexsandro Palombo.