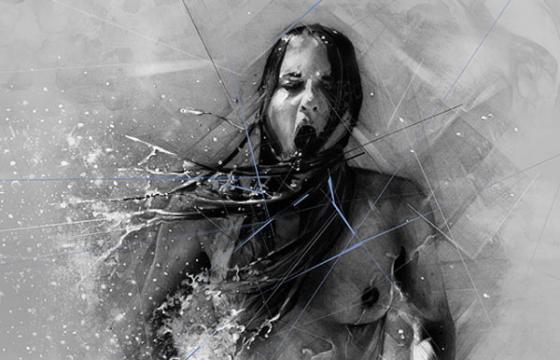 Illustration // Monday, March 10, 2014
Chaos and order reign with shattered glass, prisms, and crystals though Alexis Marcou, a British artist based in Larissa, Greece. His wide range of watercolor sketches and illustrations are stunning and illuminate with strong geometric force . Playing with the hard lines, nature and people he strives to create fine contemporary art that has already become his signature.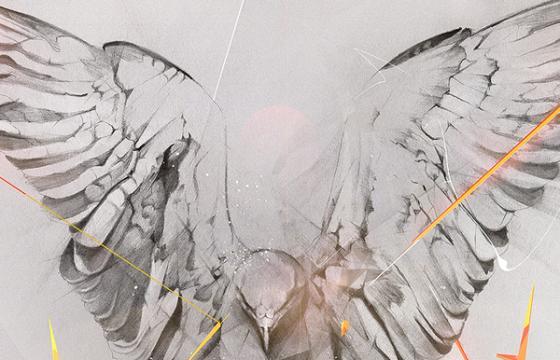 Illustration // Thursday, May 03, 2012
"There's a visceral quality to Alexis Marcou's sketch-style illustration work that really speaks of his ability to capture a living moment with his pencil." Alexis Marcou graduated from Plymouth University, since then has been creating explosive illustration work for a wide range of clients...