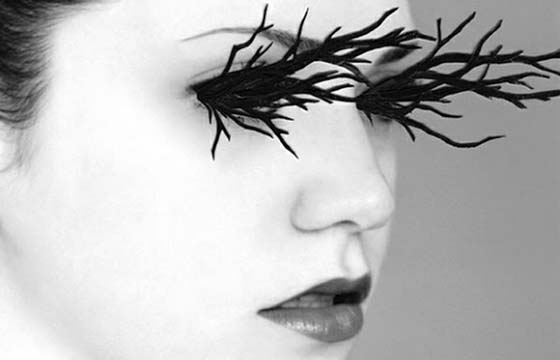 Juxtapoz // Thursday, June 06, 2013
This isn't the first time we have seen the works of Alexandra Bellissimo before on our site, but this morning we came across some these collages and wanted to share them again. The Los Angeles-based artist, who has shown at one of our favorite LA spots in Kopeikin, has had written about her work, "Her body of work strongly revolves around the theory of 'making' images instead of simply taking pictures..."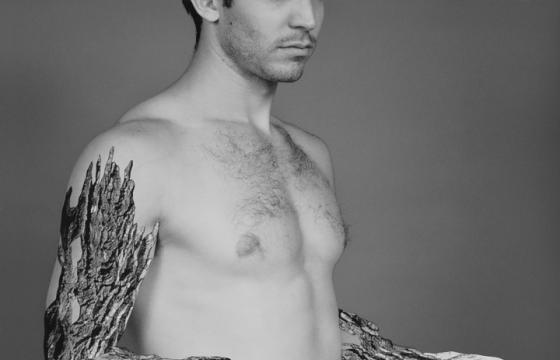 Juxtapoz // Sunday, August 12, 2012
Simulations is a fantastic and stunning photo collage and manipulation series by California aritst, Alexandra Bellissimo. The artist combines the naked human body with nature, making extensions from the body that appear to be roots and remnants of the natural environment.