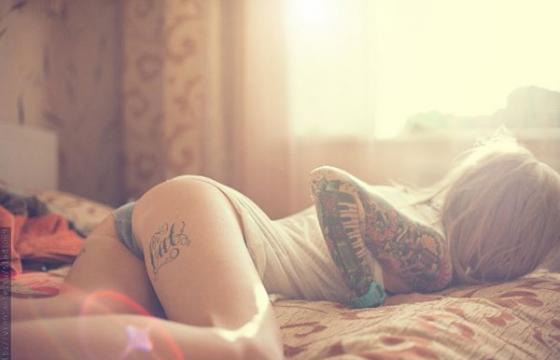 Erotica // Saturday, March 08, 2014
Alexander Tikhomirov is young, Russian photographer with a passion for shooting gorgeous, tattooed Russian women. Not only does he capture the sexual appeal of beautiful women, he does so with an amazing talent, style and technique...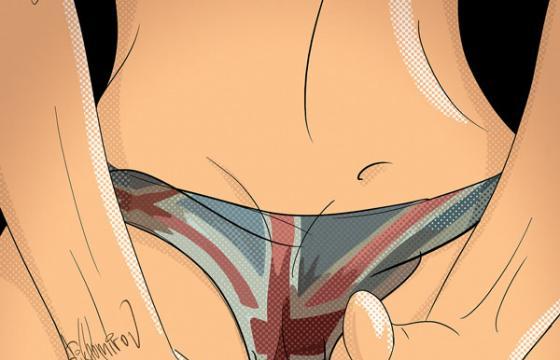 Erotica // Wednesday, December 12, 2012
A playful selection of naughty images from artist, photographer and videographer Alexander Tikhomirov, known for snapping sultry, seductive shots of ultra-tanned, youthful beach babes and and gorgeous bodies. There is a definite correlation between all of his work, often in the models and types of provocative poses that he chooses.