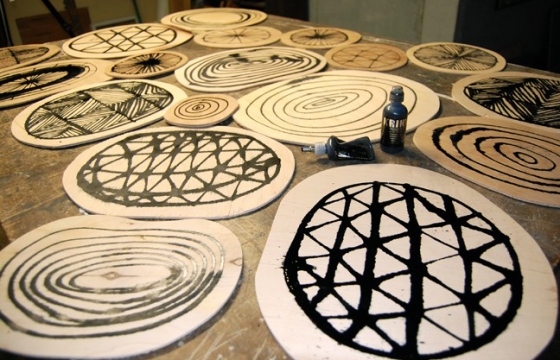 Juxtapoz // Tuesday, March 01, 2011
Today, we introduce our newest video profile, Juxtapoz Presents: Cody Hudson. We visited the graphic, installation, and sculpture artist's studio in Chicago to see how he puts together one of his wood pieces, and made a mini-remix of the process. Watch it after the jump . . .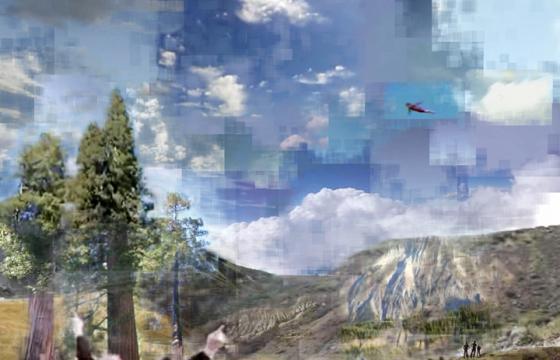 Juxtapoz // Thursday, January 13, 2011
"Modern History is a series of collages assembled exclusively from screen grabs of Youtube videos. This is a work in progress and the site will be updated as I finish new pieces." This is the mission statement of Josh Poehlein. The work after the jump . . .