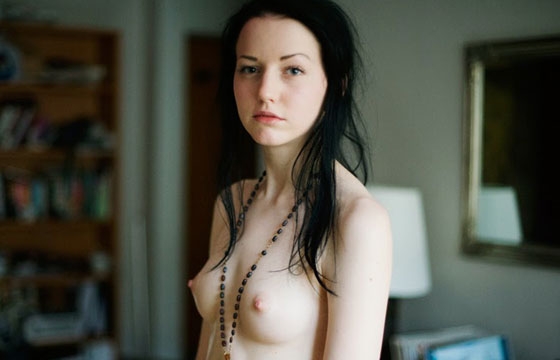 Erotica // Wednesday, June 04, 2014
It takes a certain trained eye to be able to capture the essence and perfection of seductive sexuality with the right balance of mood, lighting and composition, while still making it feel natural. I can say with confidence that photographer Alexander Bergstrom has this ability and executes it well. Sigh.....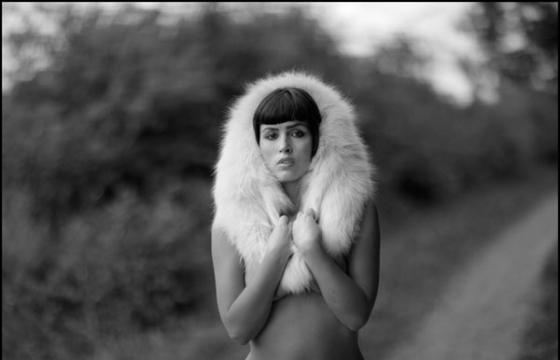 Erotica // Friday, December 28, 2012
'Photography is more than a hobby for me, during rescent years its become more and more a part of my every day life and part of how I express and explore my persona.' Alexander Bergström is a Stockholm, Sweden based photographer with a realistic, erotic approach to his everyday shots.