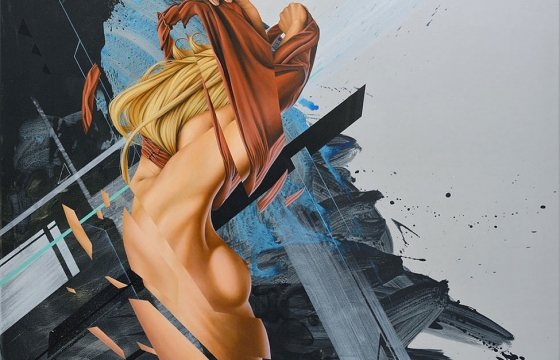 Juxtapoz // Tuesday, April 28, 2015
Thinkspace is pleased to present Gumbo, a group exhibition featuring works by Alex Yanes, James Bullough, Matthew Grabelsky, Ryan Hewett, Sergio Garcia, Troy Coulterman and Troy Lovegates. A truly divergent group of Thinkspace artists, the show reflects the steadily expanding diversity of the gallery's roster. Firmly forward-looking, while ambitiously setting the pace for the New Contemporary movement, these artists have phenomenal contributions to make and are consistently raising the standard. Gumbo is an exciting grouping of the gallery's contrasting visions, personalities and media.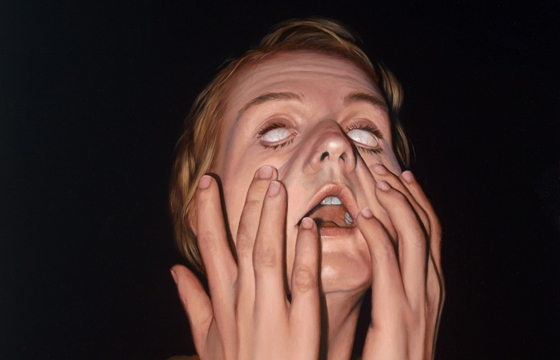 Juxtapoz // Wednesday, August 07, 2013
A bunch of new things going on at Thinkspace Gallery this weekend, August 10, with Dan Lydersen & Jeff Ramirez showing in Endless Vacation, and Sean Mahan and Alex Yanes showing in the project room and office space respectively. We have a preview of all the artists work today to show you, a great mix of surreal, hyperreal, and fine art paintings...