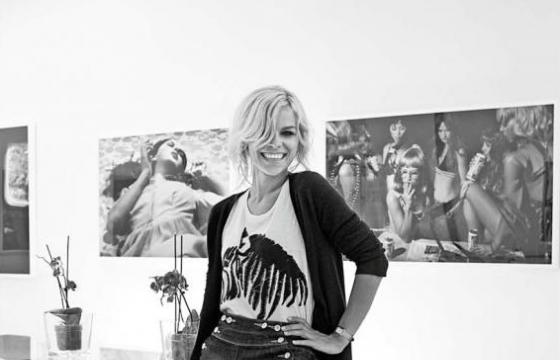 Juxtapoz // Friday, November 27, 2009
Tommy Tung interviewed Alex Prager here about her upcoming exhibition, Week-end. Below, he shares the method of his madness, because the shortest path between him and his article is never a straight line.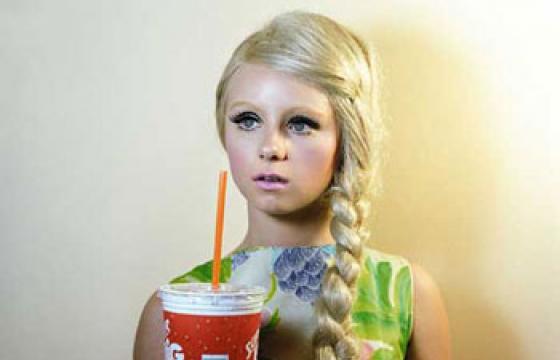 Juxtapoz // Tuesday, November 17, 2009
Alex Prager harnesses solar energy. Face her smile and feel it -- sunshine at point blank range. Your eyes will continue working though, and for the better too, as it happens with her photography. That luminosity is inescapable. You're not avoiding it anyway. You're called to the siren song, despite the silence, for even the nocturnal pieces of Week-end kindle.