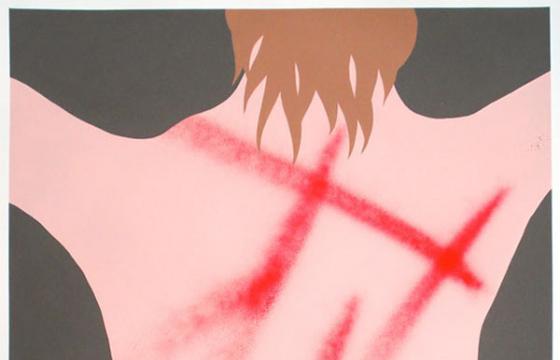 Juxtapoz // Monday, January 03, 2011
A good way to start the year is by the group show method, as is the case with a great line-up at Guerrero Gallery for Nothing To Say. The show will feature works by Caleb Neelon, Alex Lukas, Wes Lang, Kelsey Brookes, Mike Davis, Matt Leines, Mark Mulroney, Alekis Mackenzie, Jim Houser, Larry Mullins, Brett Cook, and a lot more, almost too many to name here. More images and previews after the jump . . .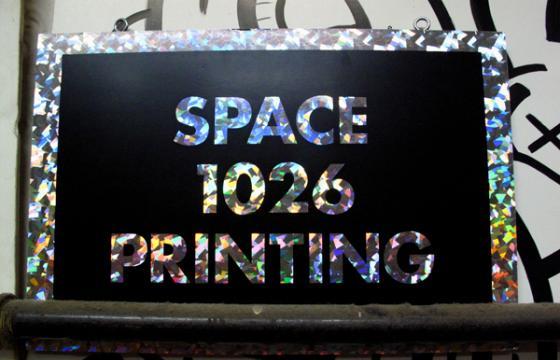 Juxtapoz // Monday, November 15, 2010
District 5 is a new Juxtapoz blog that I, A.McManus will be sharing.  I recently took a trip out east for minimal work a.k.a plenty of cruising around time.  However, top priority was to attend the New York Art Book Fair at PS1 and nerd out on some printed material.  I visited Philly for the first time as well and finally checked out Space 1026 and other local fine art establishments.  Philly you're the best.