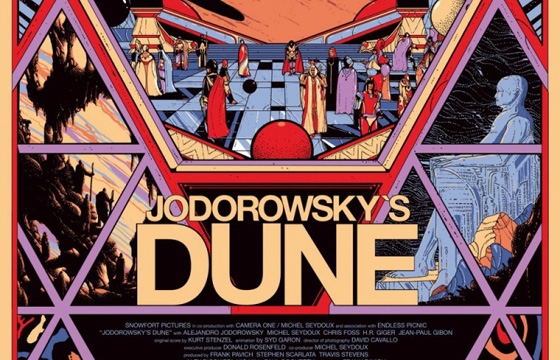 Juxtapoz // Monday, February 24, 2014
In 1974, Chilean director Alejandro Jodorowsky, whose films El Topo and The HOly Mountain launched and ultimately defined the midnight movie phenomenon, began work on his most ambitious project yet. Starring his own 12 year old son Brontis alongside Orson Welles, Mick Jagger, David Carradine and Salvador Dali, featuring music by Pink Foyd and at by some of the most provocative talents of the era...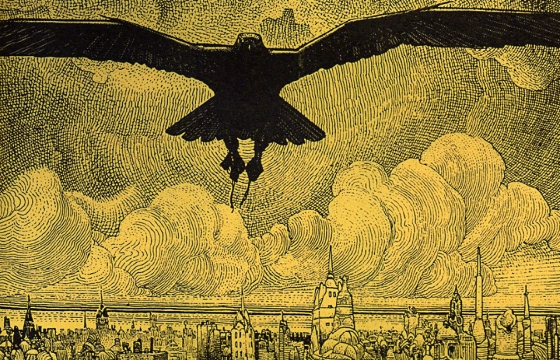 Juxtapoz // Friday, August 10, 2012
We have been searching about these works that we saw from the late great Moebius when we were researching his work after his death earlier this year, and we finally found out yesterday that the work was Moebius in collaboration with Alejandro Jodorowsky for a small run comic Les Yeux du Chat. We read that it was made to be a gift to staff and friends of Les Humanoïdes Associés.